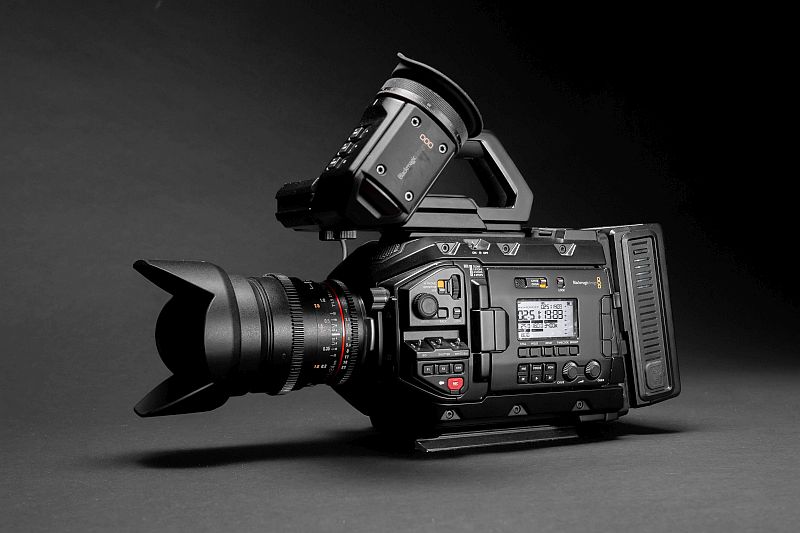 I make documentaries and corporate films.
Film has undergone an incredible evolution over the past decade. Even in Hollywood today, the vast majority of feature films are shot digitally.
Although my ambitions do not lie there (no, really not...), I still want to make films that are aesthetically pleasing in both image and sound, pleasant to look at and engaging at the same time.
Your film will be able to run on your PC, on a beamer, on an iPhone,.... Do you want to put the film on your website? Do you want to put the film on YouTube or Facebook? I make sure it can be done.
I use state of the art equipment. This way we can always deliver products that meet the expectations of the moment. Cameras are from Blackmagic Design and Canon, lenses from Canon and Irix, sound equipment from Røde and Zoom.